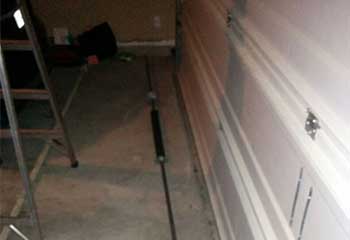 Spring Replacement
Customer Issue: The customer's garage door stopped working and needed to be repaired.
Our solution: Our team disconnected the opener and removed the remaining parts of a broken spring. We then replaced both springs with new, more durable torsion springs and tested the door for proper operation. The customer was extremely pleased with the results and the low cost of our services.
Chad Grayson
- Plainfield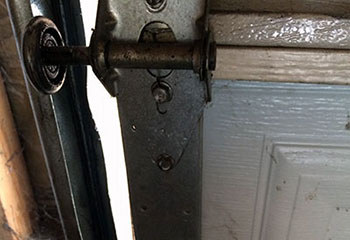 Roller Replacement
Customer Issue: The customer's door would not open.
Our Solution: Our team discovered that many of the rollers had broken causing the door to bind up and not move. We replaced the rollers with new super quiet nylon rollers with 13 ball bearings, a lubrication groove, and are rated at 20,000 cycles, nearly three times normal roller operation.
Marcelo Torres
- Lockport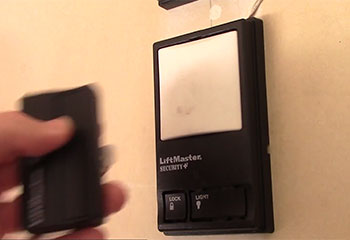 Opener Remote Control Failed
Customer Issue: Her remote control had stopped working.
Our Solution: After our technician examined the customer's remote control and checked the batteries, he made sure that there was no surrounding electrical interference. He then cleaned and reprogrammed the control and it worked perfectly to the customer's delight.
Charlotte Turner
- Plainfield